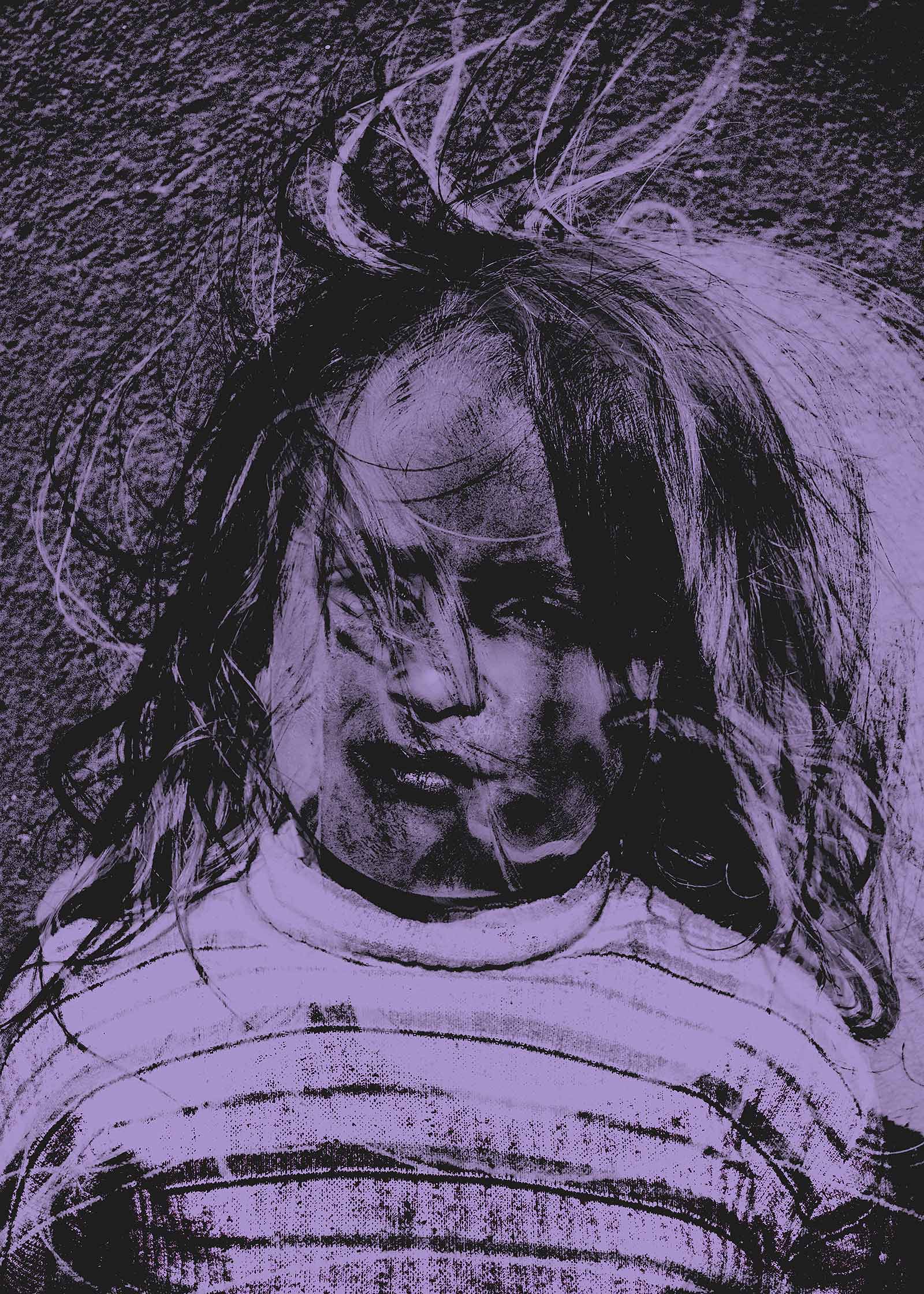 Purple Child
Purple Child is a limited edition photographic work by Pale Grain.

Available in 1 size only:
50 x 70 cm (ca. 19.6 x 27.5 in)
Limited to 7 editions + 1 AP
Inkjet print on 180 gr. matte archival paper

Options:
You can choose to have the work with or without 1 cm border around for different framing options. This doesn't effect the printed area.

The work is signed and numbered on the backside, and will be shipped in a protected roll. The frame is not included. Please, allow up to 2 - 10 business days for shipping!